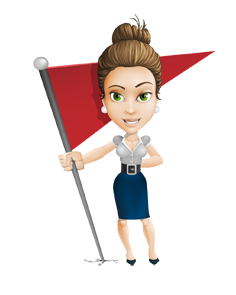 Are you looking for the best tutoring service in Christchurch?
One-on-one tuition personalised to each student's needs.
Tutors are young and friendly, chosen to suit each student.
Tutors can assist students in more than one subject per tutorial.
Free consultation available to choose the best tutor for each student.
Student progress is monitored with regular progress reports.
100% New Zealand owned and operated.